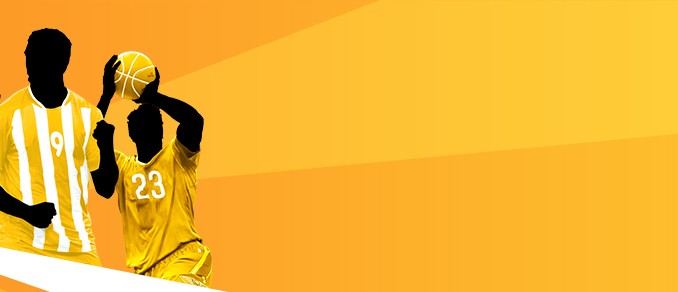 Can I take part?
You can only take part in this offer if you are not an existing or a previous Betfair account holder. This offer is not available to accounts registered in any of the following countries — Armenia,Portugal, Bulgaria, India, Belarus, Chile, Croatia, Hungary, Latvia, Macedonia, Moldova, Poland, Romania, Russia, Serbia, Slovenia, Tunisia, Ukraine.
What do I need to do?
The first Exchange bet you place within 7 days of registering your new Betfair account must risk at least €20. Your bet must settle in this period too. If your first bet in this period risks less than €20, you won't be able to benefit from this promotion. Unmatched, unsettled or voided bets will not count towards this promotion.
What are you offering?
If you place a qualifying bet as set out above, and that bet loses, we will refund you €20. In the event that two qualifying bets are placed at the same time, the first bet to settle will be your qualifying bet. In the event that your qualifying bet wins, there will be no credit to your account.
When will I be credited?
We'll aim to credit your account within 72 hours of your qualifying bet being settled.Standard Betfair Terms and Conditions apply.