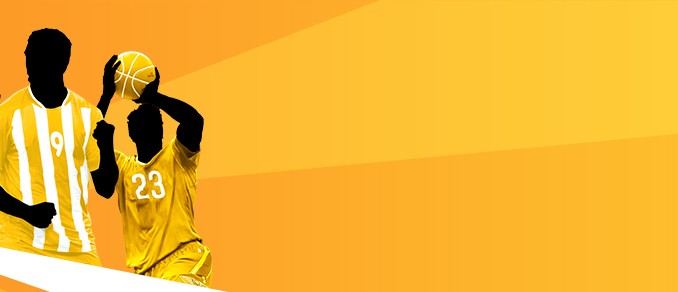 GET €20 FREE, PLUS ANOTHER €20 AFTER YOUR 5TH EXCHANGE BET
Can I take part?
You can only take part in this offer if you are not an existing or a previous Betfair account holder. This offer is only available to customers registered in: Finland, Netherlands, Croatia, Norway, Iceland, Estonia, Andorra, Bosnia & Herzegovina, Lithuania, Liechtenstein, Luxembourg, Monaco, San Marino, Switzerland, Vatican City.
Only deposits made using credit or debit cards will qualify for this promotion.
What do I need to do?
You first need to open an account using promotional code EXC520. The first Exchange bet you place within 30 days of registering your new Betfair account must risk at least €20 at odds of 1.5 or higher. Your bet must settle in this period too. If your first bet in this period risks less than €20, you won't be able to benefit from this promotion. Unmatched, unsettled or voided bets will not count towards this promotion. If you place a lay bet in the same market as your qualifying back bet, you will not be eligible for the promotion.
What are you offering?
If you place a qualifying bet as set out above, and that bet loses, we will refund you €20. In the event that two qualifying bets are placed at the same time, the first bet to settle will be your qualifying bet. In the event that your second qualifying bet loses, there will be no credit to your account.
When will I be credited?
We'll aim to credit your account within 72 hours of your qualifying bet being settled.
How do I receive the second free €20?
After you have placed 5 or more bets on the Exchange, you may be eligible for a free €20 bet. To qualify, you must have staked €60 in total, including the stake of your first bet (if it was a back bet). Only back bets at odds of 1.5 or higher will qualify, and any lay bets on the same markets will void the back bets. Only one qualifying bet is allowed per market which is based on first placed date. All bets must be settled within 30 days of registering, otherwise you will not receive the free €20.
Standard Betfair Terms and Conditions apply.
При возникновении каких либо трудностей обращайтесь на
support-ru@lobbet.com